Elective Home Education Officer
Elective Home Education Officer
Complementary Education Service
Contract Type: 36 hours per week Mon-Fri; year-round with casual car user allowance.
1 Year fixed term in the first instance
Location: Pinefield Centre, Formby
Dates:  Apply by Friday 9th September 2022
To start: As soon as possible
The Complementary Education Service has responsibility for maintaining oversight of the population of electively home educated pupils in Sefton and in ensuring parents and care givers fulfil their responsibilities in line with local and national policies.
This is an exciting and rewarding role dedicated to supporting children in accessing a high-quality education to which they are entitled.
You will provide first point of contact for schools and parents to discuss Elective Home Education. You will visit families offering advice, support, and guidance, and recording the learning, progress, achievement, and welfare of home educated children and young people across Sefton.
We would expect applicants to have a background of working and/or studying in education, an understanding of national curriculum requirements and a range of educational approaches and pedagogies.
You will have excellent interpersonal skills, and an excellent understanding of Safeguarding, and an ability to manage complex and challenging caseloads.
You will work collaboratively with parents, partners, and colleagues to ensure that Sefton's home educated children are in receipt of suitable educational arrangements in line with the Council's policy and recommendations, and that all Year 11 Children and young people have a recorded onward destination.
In partnership with colleagues there will be opportunities to develop training to develop stakeholders understanding of Elective Home Education requirements.
For further information about this post please contact John Baden or Rachael Clague: 07989587424  email john.baden@sefton.gov.uk
Equal Opportunities
Please note that all disabled applicants who meet the essential criteria for these jobs (as given in the Person Specification) and who want to apply under the Disability Confident Scheme will be invited to interview.
How to apply
Please apply online via the link provided.
Please note, we do not accept CV's (unless specified on the advert).
Please fully complete the online application form.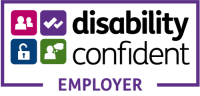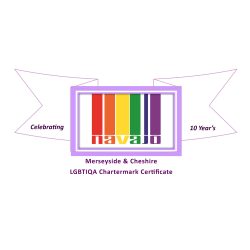 Further information on this vacancy