Do you have an in-depth knowledge of the local labour market, a background in welfare to work, careers advice or experience of supporting people with significant barriers to employment into work?  Do you have experience of working in fast paced and target focussed roles?
If so, why not join our team. The Client Adviser post is a key role in supporting our clients who have been out of work for at least 12 months, to find sustainable employment through the new DWP Restart Programme.
We are looking for quality and performance driven Client Advisors who will deliver an excellent customer service for clients, playing a pivotal role in equipping them with the skills, tools and practices they need in order to re-enter employment.
Based from our office, with regular travel to outreach venues, our Client Advisors will manage a caseload of clients, ensuring they are supported and challenged appropriately to move towards lasting and meaningful employment. Following a diagnostic assessment, they will work through a comprehensive action plan in collaboration with the client to give them additional skills, identify transferrable skills and capabilities and building their confidence to return to sustainable employment.
Equal Opportunities
Please note that all disabled applicants who meet the essential criteria for these jobs (as given in the Person Specification) and who want to apply under the Disability Confident Scheme will be invited to interview.
How to apply
Please apply online via the link provided.
Please note, we do not accept CV's (unless specified on the advert).
Please fully complete the online application form.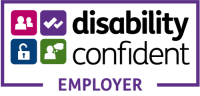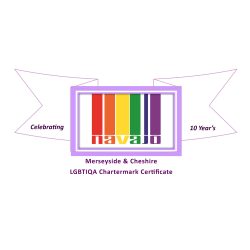 Further information on this vacancy
This vacancy is now closed